News
18. March 2020
LION made a nice video about Koen and his research.
6. February 2020
A first paper from the TBG collaboration (Geneva, ICFO) is online, including data from Tjerk. See Lisi, Lu, Benschop, de Jong et al.!
8. January 2020
Irene wins discoverer of the year by the faculty of Science! (Press release)!
10. December 2019
Koen defends his PhD with a cum laude (top 5%)!
5. September 2019
The noise doubling paper is published in Phys. Rev. B!
25. August 2019
Doohee got an assistant professor job at Yonsei University!
25. July 2019
The inhomogeneous superfluid paper is published in Nature!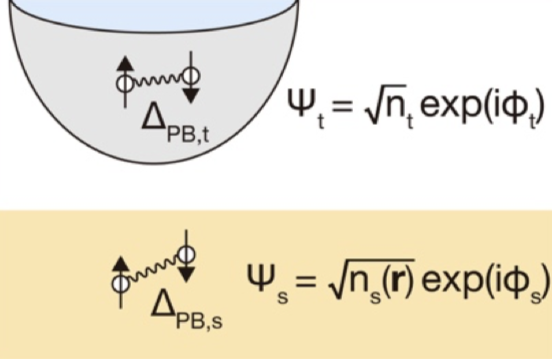 15. July 2019
We imaged the doubling of shot noise due to Andreev reflections in a STM, posted on arXiv.
24. May 2019
The smart tip paper is finally published ! A collaboration with the Gröblacher Lab at TU Delft.